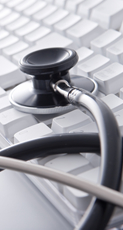 Do you or your loved ones need assistance at home? Are you recovering from injury, or living with a chronic illness? Whether you are looking for a skilled nurse or personal care provider to assist you during or after recovery in your home, American Best Home Care, is the agency you can depend on.
We take pride in our personalized approach to the health care we provide for you or your loved ones. We are also equipped with the necessary skills that ensure comfortability while lifting worries and decreasing anxiety. Our team of health care professionals and non-skilled caregivers strived to meet your every needs by understanding your healthcare plan. We ensure that you or your loved ones enjoy your stay at home by being reliable. More than anything we value your safety while showing compassion and understanding.
We look forward to being part of your personal goal to healing. At American Best Home Care, your choices are heard, and your opinions matter. Set an appointment below to get started!